With your help, we could be creating great educational content at a faster pace.
Sponsor Us: Our videos have been accessed more than 2 million times by a worldwide audience. If you support us, we can reciprocate with sponsorship recognition. Please get in

touch

with details of the person or organization you would like to promote.
Support Us: Are you enthusiastic about supporting free education? Would you like to ensure we continue providing quality learning content for interested students worldwide? We welcome any financial support to assist us in maintaining and growing our commitment to free education. Please consider getting in

touch

with details of what inspired you to contribute.
What to Support: You may wish to propose future lecture topics, you may want to support those lectures already in the pipeline, or you may wish to contribute financially and leave us to allocate the funds.
How to Support: We welcome your financial support through PayPal. Use the small buttons below to sponsor the lectures in the pipeline, or use the large button to show your support for future lectures.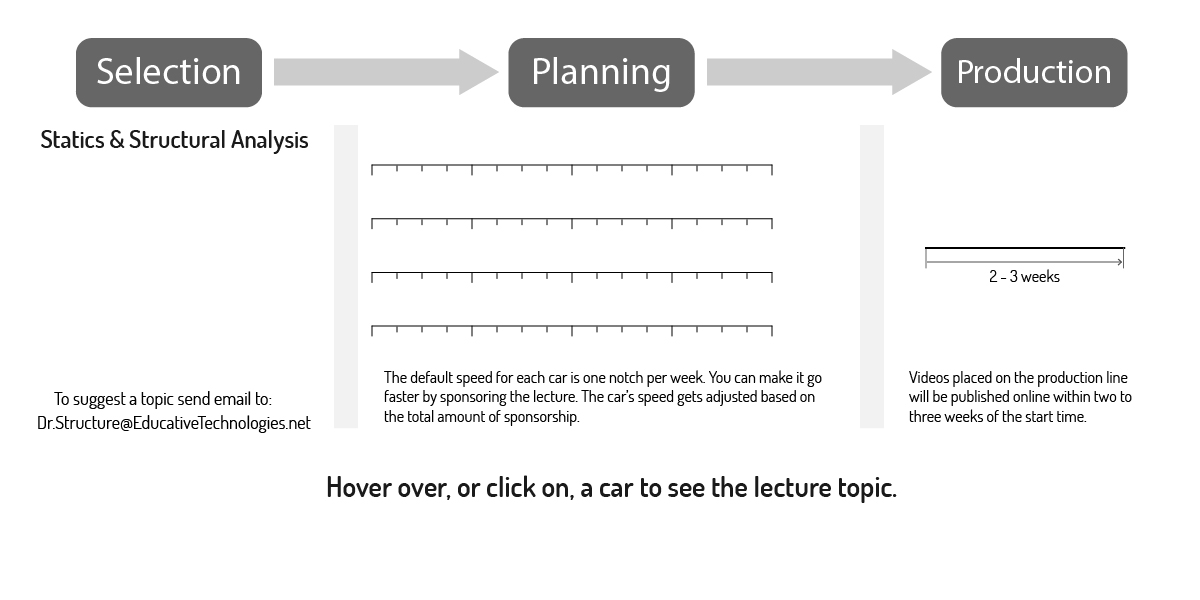 Note: For U.S. income tax purposes, your financial contributions are not tax deductible.